A note from Erin: 
Hello, beautiful human,
It's been a while since we've written! We hope this note finds you in awe and feeling grateful simply to be alive and breathing in this beautiful world on this fresh morning. I'm thinking of Wendell Berry's line, "Be joyful, though you have considered all the facts." Why not?
Spring is here in Salt Lake City in all its effulgent glory. Robins have returned, fragrant hyacinths have bloomed, green is rising everywhere, and our little seedlings are thriving. I just returned from a lovely solo week at a little writer's cabin in Taos where I got a chance to more deeply court the spirit of my book. It's coming! After having a blissful two weeks of our kiddo returning to in-person school once my parents were vaccinated, a super-contagious variant of covid-19 made its way to his school, so we're back to the juggle of online homeschool again. Ah, this strange pandemic time, not quite over yet! We hope you're finding ways to thrive in the midst of it all. Becoming more intentionally permeable to the beauty all around us is one lovely way… when you see a blossom or have a visitation from a beautiful bird or when any moment of beauty or kindness touches you, taking a ten-second pause to feel it and let it really land in your body is such a powerful move to make.
In the final gathering for my Embodying The Great Turning class earlier this week, we contemplated the question: Who died without knowing the impacts of their life and work? It's incredible to consider, isn't it?  And to consider for ourselves, in our heart of hearts, what is worth doing with this precious, temporary life regardless of how it turns out? Who knows what tiny acts of reverence, of hope, of generous kindness; what investments in non-violence and thriving life might have impacts rippling years into the future which we can't even imagine… Kind words spoken or written, seeds scattered, encouragement given, pollinators protected, prayers muttered, tender kindness shared, trees planted, money shared, art made…
Doesn't it beg the question: What is the kind of world you want to live in? If we're all making the soup we're all eating, what ingredients do you want to add? Do you want to hand that power over to others, to passively slide into the way it's always been, or claim your own capacity to have a powerful impact? It's sobering to hear that the only thing we need to do to hand our children and future generations a ruined and difficult world is nothing – just to keep going along as we have been. Yikes. Let's make better, more daring, and more beautiful choices than that!
I've been hanging out with Mary Oliver's poems for a few decades, and as such, her words often arise and float through my mind many times a day. Lately, it's this: You do one thing or you do another. You stay the same or you change. Congratulations if you have changed. 
Congratulations, friend.
Congratulations if in any tiny or grand ways you've turned this great ship of humanity and your own singular life in a direction of greater beauty, of less violence, of more generosity, of more wilderness and birdseed and humor and poetry and kindness and unsprayed lawns and soft bellies and courageous empathy and tender compassion and consideration of future generations and moral imagination and respect for diversity and less dominance and less oppression and more wonder and more room for grief and more wild creativity and more snail mail and more daring visions of a vibrant future and less posturing and less hurry and less judgment and more praise and more gratefulness and more love.
Congratulations if you have changed.
I'm in awe of the beautiful symmetry of inner and outer transformation: the way acting on behalf of the world I want to live in calls me to participate in ways that invite inner healing. As Robin Wall Kimmerer wrote, "Action on behalf of life transforms. Because the relationship between self and the world is reciprocal, it is not a question of first getting enlightened or saved and then acting. As we work to heal the earth, the earth heals us."  As we work to heal society, it can heal us. While there are so many acts of violence and destruction happening around the world, let's not forget the quiet millions of us who deeply care and who live our lives with aspirations to embody that care. There are so so many of us. Truly, we are not alone.

Oh, friends, I have so much I want to share. And on the top of my heart and the tip of my tongue this morning are the words printed on the sign in our front yard. "Don't give up. You matter." Wherever you are, however you are, I'm sending heartfelt wishes for your wellbeing and a wish that that the way you live blesses all those with whom you connect. May it be so.
Our third season of The Embodiment Matters Podcast is well underway! We've already shared two wonderful episodes with Kathleen Dean Moore and Bill Plotkin. This week we're thrilled to share our conversation with Rev. angel Kyodo williams and Dr. Scott Lyons on Embodiment and Social Justice. We've got an episode soon to be released with the amazing Sherri Mitchell. We've got interviews set up with many more amazing folks which we're thrilled to share as an offering from our hearts. We truly hope you enjoy them. These conversations scatter the seeds of the world we want to live in… may they find fertile soil in which to land!

Here are some upcoming events we think you might enjoy. Links are below. We'd love to warmly welcome you to join us for any of these events.
Community Grief Tending, April 3, 9am-noon MT with me and my dear friend Allison Ottley.
Grounded & Spacious: A Live Online Retreat in Movement & Stillness 4/10-11 with Erin & Carl.
Community Praise Practice 4/23 6-9pm MT.
A Soulful Masculine: A Live Online 10-week course for men with Carl starts 4/27.
The Art of Walking: Our April Theme in the Embodiment Lab! One of our all-time faves…
The Feldenkrais Awareness Summit (which is free) is now open for registration!
If you'd like to read further details on our upcoming offerings, please do! Just click on those links above and it will take you right to the webpage.
Friends, we are sending our best wishes along with the steady and reliable presence of the majestic Wasatch mountains I'm currently gazing at out my front window; the incredible cloudscapes I got to steep in while in northern New Mexico; the song of the bullfinches, goldfinches, and chickadees at the feeder; and a sweet whiff of freshly blossoming hyacinths to soften your heart.
Big love, friends.
xo
Erin
Some good stuff just for fun:
I can't stop singing their music.
And this song. 
I am so loving this course. 
My kiddo and I loved reading this series so much. And this one. 
My dear friend is teaching this amazing class. 
Another dear friend wrote and illustrated this gorgeous piece. 
I love doing these classes.  Have you seen the film?
Happy to support this fundraiser by a friend for a friend with real food insecurity.
Excited for this new book, and this one, and this one.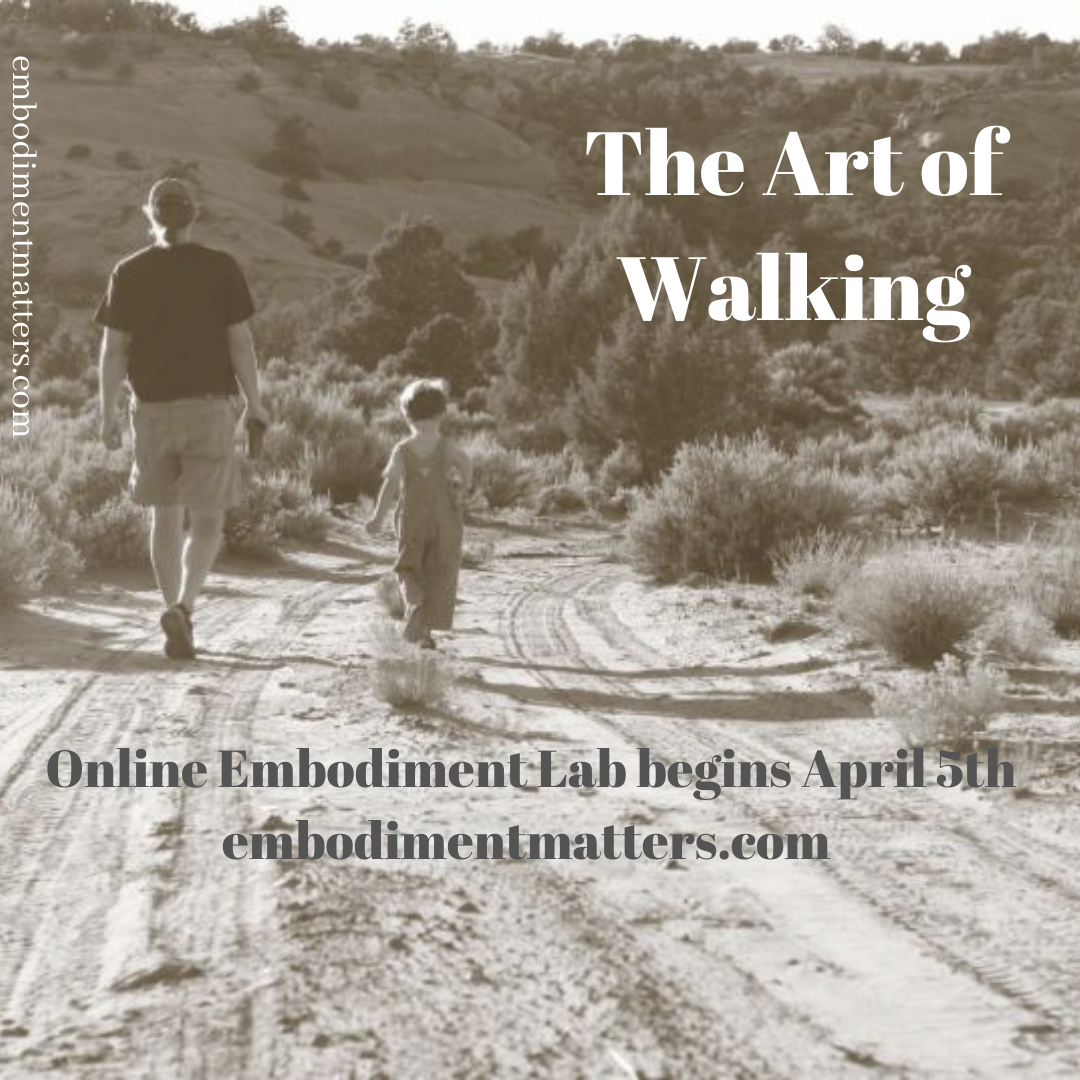 Don't miss a single post. Sign up here to get them delivered straight to your inbox.