A note from Erin & Carl:
Friends – after many years in the making, it's finally here!!!
We're thrilled.
Drumroll please……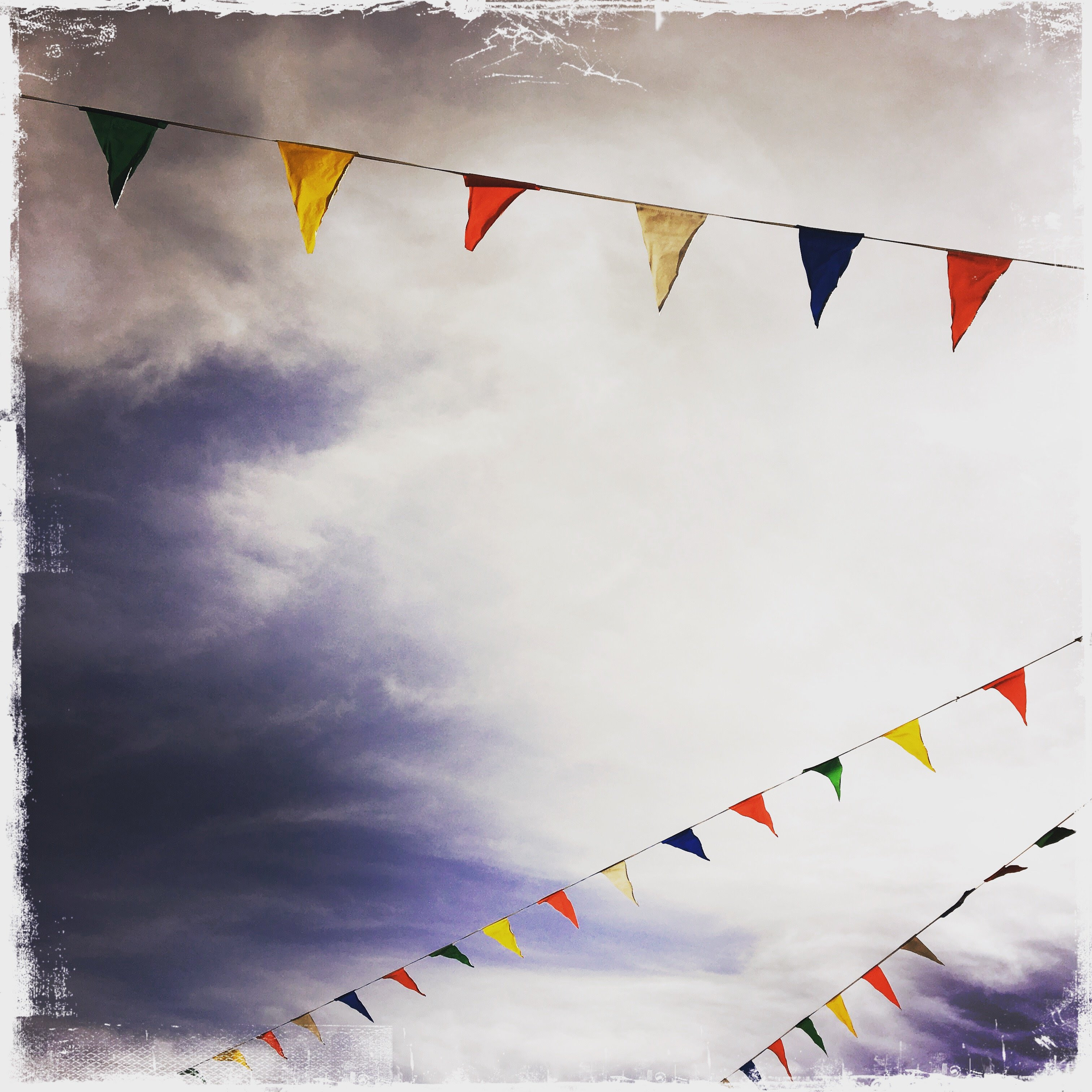 OUR PODCAST IS LIVE!!!
WELCOME TO THE EMBODIMENT MATTERS PODCAST | WAKING UP & BEING EMBODIED

Embodiment Matters is an ongoing, rich conversation about what it really means to be embodied, and why and how embodiment matters so much in our daily lives and in our world. Our guests include wise and insightful teachers from the realms of somatics, Buddhism, meditation, social justice, psychotherapy, movement arts, bodywork, martial arts, neuroscience, environmentalists, indigenous teachers,  and more.
In our conversations, we explore a wide range of topics around waking up and being embodied,
and offer guided practices to help return to your embodiment a source of wisdom, guidance, and intimacy with life.
We'd be ever so grateful if you'd consider sharing it with your friends and community.
We have several episodes ready and are in process with many more coming soon.
We hope you enjoy this offering from our hearts.
And we heartfully welcome your feedback.
Thanks for your support!
Many thanks to our first lineup of special guests including:
We're in process recording many more inspiring conversations and we look forward to sharing them with you!
Coming soon are conversations with Bayo Akomolafe, Francis Weller, Dr. Don & Diane St. John, Dr. Leny Strobel, Will Johnson, Amber Burnham, Elisa Noel, Chandler Stevens and more.
We hear that it's super helpful for new podcasts to get good reviews on iTunes. We'd be ever so grateful if you're inspired to leave us a nice review. :) 
Don't miss a single post. Sign up here to get them delivered straight to your inbox.