Embodying Your Soulful Masculine
Embodying Your Soulful Masculine 2020:
A Course For Men With Carl Rabke

Begins Thursday, Feb 27th, 7-9pm
14 Weeks and 1 Retreat day, June 6th
"The soul has a longing to participate and show up boldly in the world" -Francis Weller
Please join me and a group of courageous, authentic, good-hearted men, as we grow our embodied presence, our capacity to listen deeply, our intimacy with life, and learn together how we can more fully embody the kind of masculine we would like to see in the world.
For as long as humans have existed, men have gathered in sacred circles to speak, listen and connect together around the great mysteries, challenges and joys of life. These circles have become increasingly rare in modern life – and we need them, perhaps more now than at any time in human history.
We live in challenging and complex times, and many men don't have regular access to the profound resource and support that can come from being in a circle of embodied, authentic men. Over the last several years of facilitating this group, one of the most common reflections from participants is that they did not realize how much they longed for this kind of connection and support from other men until they got a taste of it.
This might be a group for you if…
You have a desire to grow your embodied presence, and have access to the intelligence of your head, heart and gut

 simultaneously. 

You want to deepen your capacity to listen- to other men, to your family, to your intuition, to what is calling for your attention in your life and in the world.

You have had a longing for more depth, soul, humor, and authenticity in your connections with men, or, conversely, you hate being in a group of men:) 

You want to fully inhabit the uniqueness of your own life, and the unique gifts that you bring (which are, fortunately, or unfortunately, most often intimately linked to your unique faults, struggles and challenges:) 

You want to grow an integrated strength, and learn to move with greater ease.

You are interested in embodying a kind of masculine you would like to see in the world.
The small man
builds cages for everyone
he knows.
while the sage,
who has to duck his head
when the moon is low,
keeps dropping keys all night long
for the
beautiful
rowdy prisoners.
-Hafiz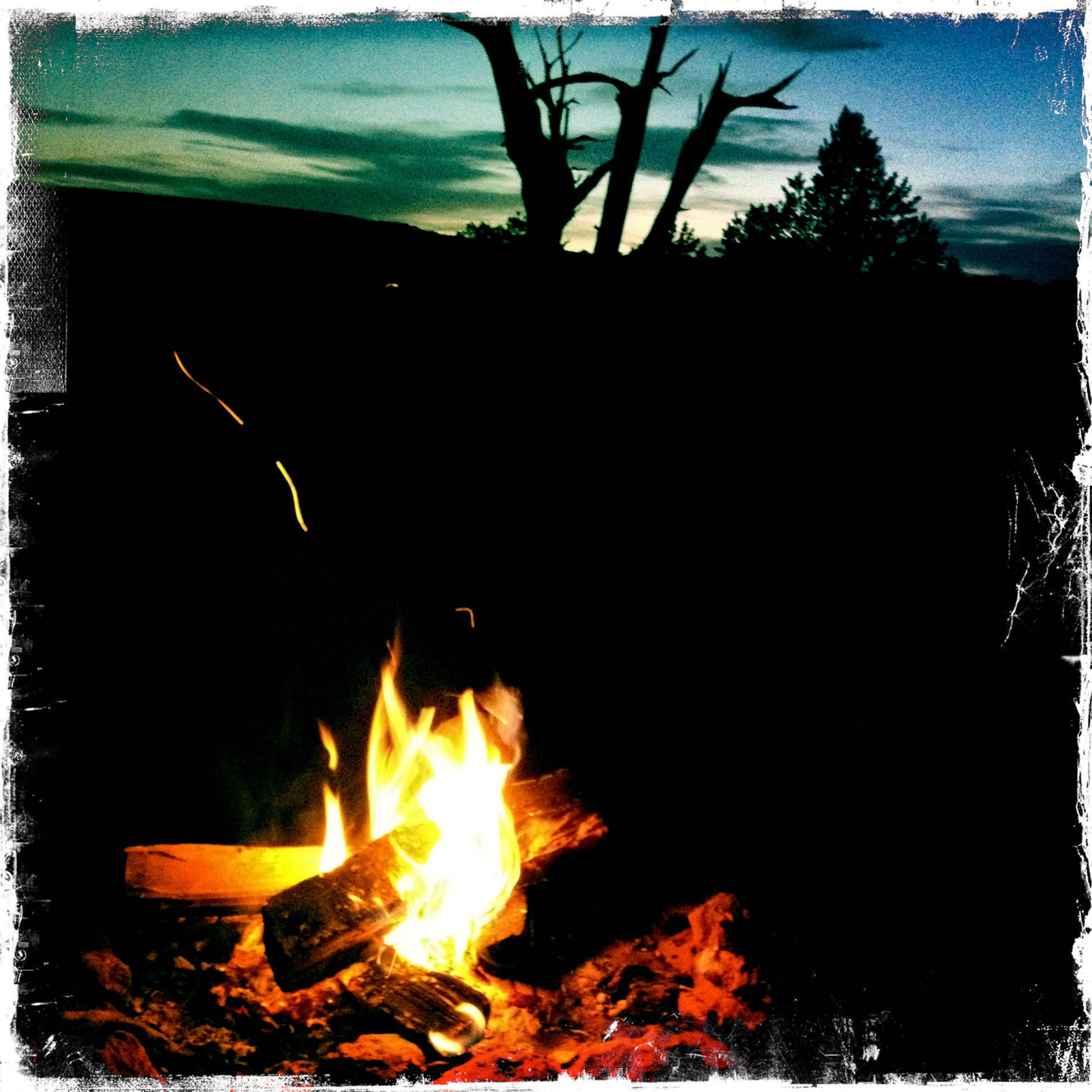 In this group, we will gather together as a group of men with the intention of learning to more fully inhabit our bodies, to connect with our center, and grow our capacity to listen- to each other, and to our inner lives as we navigate the rich terrain of what it means to be a man living in these times.
"True masculine power happens when courage, integrity, vulnerability, compassion, awareness, and the capacity to take strong action are all functioning together. Such power is potent but not aggressive, challenging but not shaming, grounded but not rigid, forceful but not pushy. Again, it requires head, heart, and guts in full-blooded alignment."  Robert Augustus Masters
Through the course, we will explore a series of movement lessons based in Feldenkrais and The Embodied Life that will have several intentions. The lessons help to unwind and release the areas where men tend to hold tension, and have restriction in movement- including the shoulders, chest, jaw, hamstrings, hip joints and low back.  Some movement lessons will focus around learning to inhabit, and move from the Hara or Dan tien- the vital center of the lower belly (which can be very different from what we have learned about moving from a tightly held core.) Others will challenge us to find ease and creativity in challenging movements rather than relying on force and willpower. Other lessons will grow our sense of integrity and support of our spine-so we can experience uncontrived uprightness and dignity. These lessons can greatly impact and improve a range of things from low back pain to your hoops game, from lovemaking to how you sit or stand at work, or just an overall sense of ease, grace, and vitality in movement with aging, as well as profoundly reducing anxiety and disconnection that comes from being stuck in the head, with thinking mind run amok.
"These times are urgent, we must slow down." -Bayo Akomolafe
We will also explore together the qualities of the positive masculine archetypes that we wish to grow or experience more fully. We will look at the traditional Jungian masculine archetypes of King, Lover, Magician and Warrior, and how we can know these (or their undeveloped aspects) in a bodily way. As there has been so much suffering caused in the world by the negative masculine- violence against women, warfare, destruction of natural resources… it can often seem like there are few role models for the positive, life-giving aspects of the masculine. We will explore together how we embody, and how we can deepen these qualities of the positive masculine that are so needed in the world today.
"Soul offers us a much more fertile ground from which to draw up resources to respond to the current situations that our communities, our culture, our planet are facing. It is rich with ritual, imagination,  with beauty, with myth and story, these are the sources that help to inspire us to respond meaningfully"
-Francis Weller
The movement lessons and other practices will also support a central theme of the course, which is how to become more embodied in our lives. For most of us in our culture, and particularly for men, we tend to be centered in our heads. For many human cultures, however, particularly pre-agricultural humans, the "center" was experienced in the Hara, the lower belly. For many others cultures, where "I" am was experienced in the heart. What we will explore is this question: Is it possible to inhabit, and have access to the intelligence of our heads, our hearts, our bellies simultaneously? Could our thinking life, our feeling life, our sensing and moving life all be experienced together as an integrated wholeness? For many of us (myself included) inhabiting our bodies in this way can be unfamiliar in the beginning, and is like learning a new language, yet it is a language that is inherent, and one we can all remember.
"Simply put, as long as we remain in our heads, we will remain married to the values of our head.
Thatin a nutshellis our culture's Achilles' heel- and by extension, the Achilles' heel of all of us."
-Philip Shepherd
How Do I Listen?
How
Do I
Listen to others?
As if everyone were my Master
Speaking to me
His
Cherished
Last
Words.
–Hafiz
Another main theme of the group will be growing our capacity to listen. Through partner and group practices based in Focusing and Embodied Life, we will grow our skills in how we listen. (Do you know anyone who couldn't use that?) How we listen to others, how we can listen for what is fresh, unknown and "hot off the press" as we speak, also listening to our life, to what needs our attention, to where our blind spots are. Growing our embodied listening can affect everything- how we are with our families, our work, our friends, the check-out person at the store…One of the challenges I have experienced in traditional men's groups, is that there is a lot of talking, often from thinking mind, about what is already known. When you bring a group of embodied men together, listening for what is not yet known as they speak, it is ripe with potential for discovery and insight.
"The importance of being genuinely seen and heard can't be overestimated. One of the ways that the soul grows is by being seen and recognized. If a man has never been recognized at the soul level, he won't know who he is in times of crisis and he will feel inauthentic more often than not. If a man has never been heard, he'll have great difficulty listening to others… In their responses to the mythic stories and as they tell their personal stories, men say surprising things, but you sometimes have to listen hard to hear them. The first piece of learning in this sudden community of men becomes opening the ears to the stories of others."
-Michael Meade

In this course, we will create a container that welcomes us showing up in all of our power and potency, all of our grief, vulnerability and self-doubt, as we explore what it is to be a man in these times. 
"I attended the spring 2018 Embodied Masculine, and found it deeply helpful and powerful.  I would usually show up to the class firmly in my mind…worried, harried, caught up in the day-to-day.  Then Carl would take us through a series of meditations, body movements and discussions and almost miraculously I would relax and come into myself.  I don't know how to describe it except to say that I would feel 'like me' again.  And it lasts!  I have continued to use the exercises that Carl taught us and my work has become easier, my love life better, and my overall experience of myself more grounded and peaceful.  I highly recommend this to any man seeking to relax and enjoy his life, to feel good about who he is, and to step into a more powerful, grounded way of being!"
-KC Hildreth, Executive Coach
Classes will include:
Movement Lessons (with recordings provided)
Guided inquiries, partner practices and meditations around embodiment.
Inner-listening practices based in Focusing and Embodied Life
Readings from Michael Meade, Philip Shepard, Malidoma Some, Francis Weller and others.
Resource Growing Practices (ways of cultivating the states that we most value)
Awesome poetry
Plenty of time for speaking and listening to one another.
Begins Thursday, Feb 27th 7:00-9pm At Vitalize Studio (3474 South 2300 East, SLC UT) for 14 weeks 
Retreat Day Saturday, June 6th, location TBA
One Payment of$900
Two Payments of$460
Two scholarship spots are available, please email me if you would like to apply for one.
Please read our cancellation policy here
Please email carl@embodimentmatters.com if you have any questions.
Looking forward to our journey together,
Carl

Carl Rabke is a writer, Embodiment teacher, Feldenkrais and Structural Integration Practitioner living in Salt Lake City, Utah. He also hosts the Embodiment Matters Podcast with his wife, Erin.
For the last 20 years, he has been joyfully dedicated to the study of meditation, embodiment, and human freedom. He has facilitated men's gatherings for over 20 years.  In his private practice and teaching he helps support others in getting out of pain, improving their quality of movement and growing their capacity for embodied presence and kindness.